JUICE RUN-OFF UNDER A FLOW OF INERT GAS
INGAS
A menu of inert gas injection options in the pressing process
This simple and effective process devised by PELLENC PERA ŒNOPROCESS subjects the juice run-off to neutral gas, which is an ideal way to preserve the aromatic potential of grapes.
The juices leave the press vat and run into the inerted juice tank under a flow of neutral gas (CO 2 or nitrogen) via a single juice outlet: the juice is no longer in contact with the ambient air.
During the pressing process, the optimised injection of neutral gas under the drainage grids protects the juice from oxidation.
This process can be supplemented with the Enoxy+ system to reduce the input of antioxidants (e.g. SO², ascorbic acid, plant-based proteins) and protect the juices that come from breaking up the press cake.
The juices are protected
The atmosphere inside the wine press is inert
The colour and aromas are protected
No gas pollution (the gas used is non-recycled, neutral, and food-grade)
A straightforward and effective system
A system that is compact, straightforward, and effective.
The press remains multipurpose
No depreciation if you want to sell it
Reduced gas consumption (about 10% less in each pressing)
Neutral gas is injected under the Fast Press grids during the pressing process.
The parameters (timing and duration) for the injection of neutral gas are controlled directly on the Touch Press console.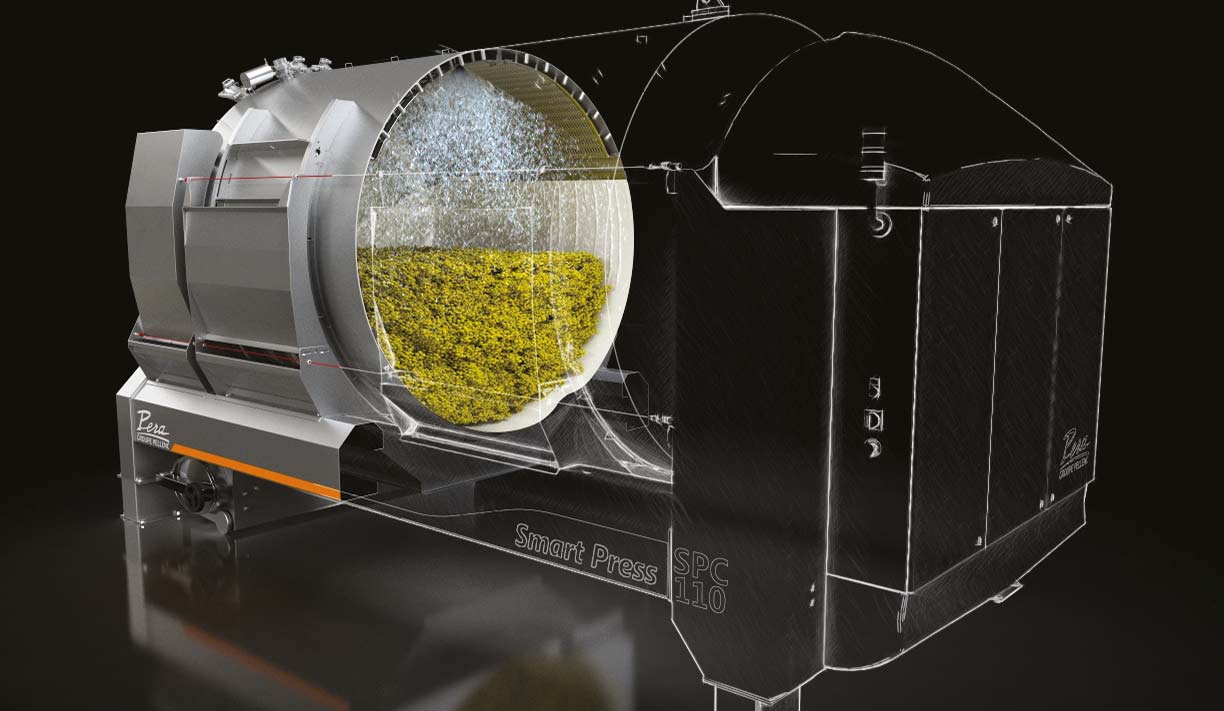 Injection of neutral gas under the grids
Découvrez aussi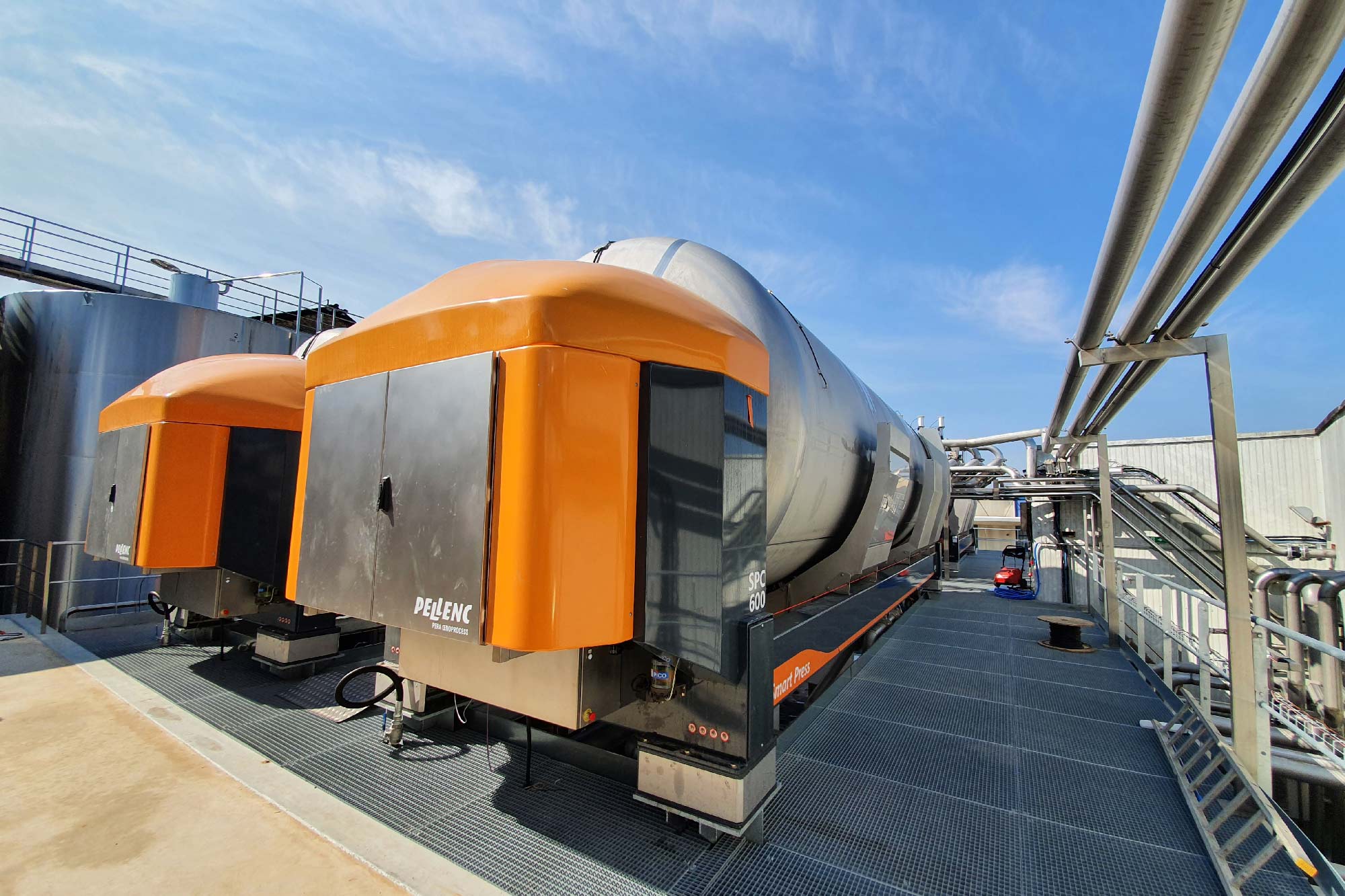 ENOXY+
L'injection d'intrants œnologiques liquides au cœur du pressoir.
Find a dealer
Our experts are on hand to answer all your questions. Find your local dealer now.
RECHERCHER