Chassis:
MULTIVITI 20 and 40
A single chassis for all your work
MULTIVITI, a single chassis that you can use with all your tools. It lets you work the vineyard all year long with comfort and safety. Your efficiency is optimized, especially since attaching the tool to the chassis and detaching it again is quick and easy.
Châssis MULTIVITI 20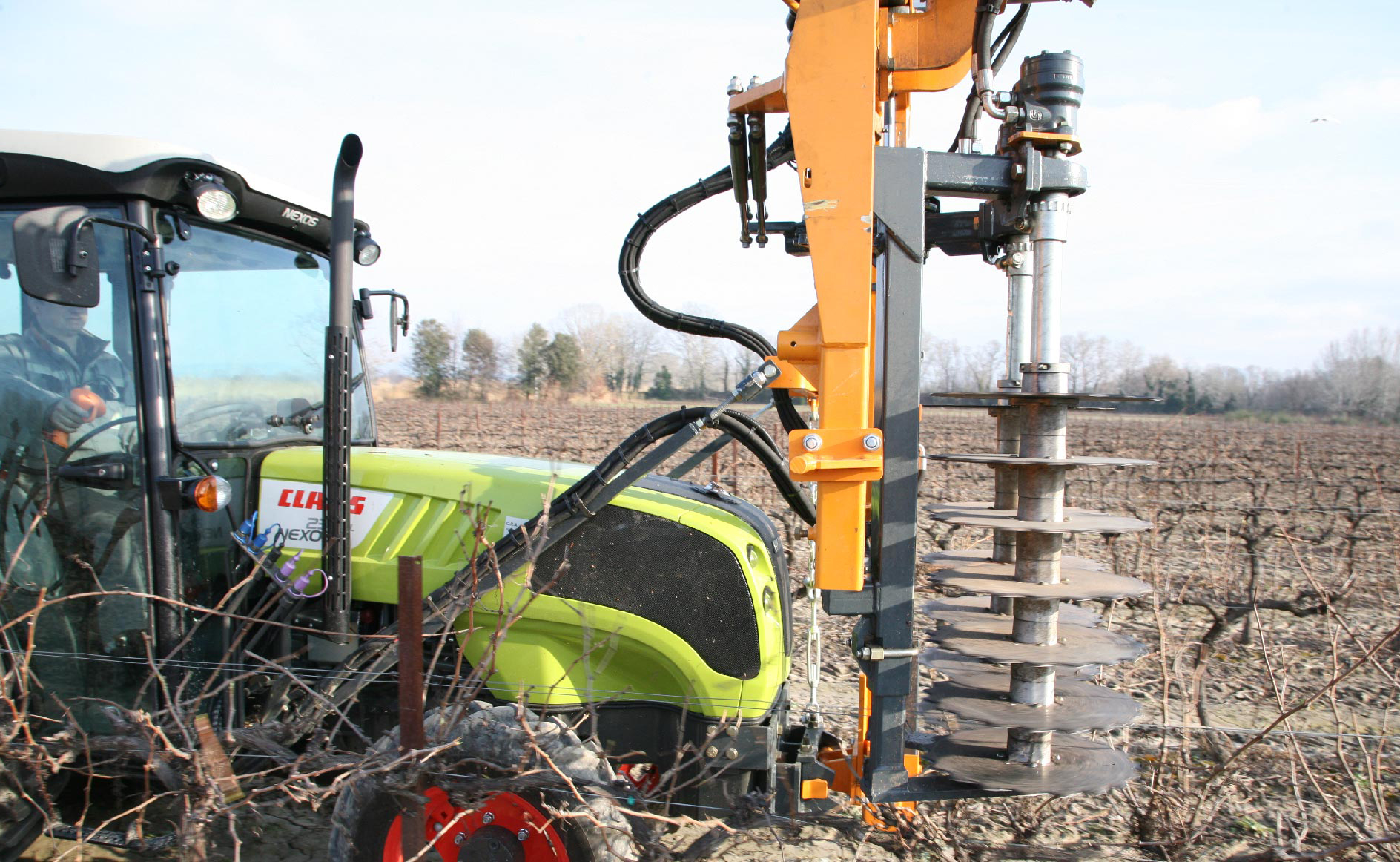 Attelage frontal
Le châssis 20 offre compacité et aisance de travail puisqu'il s'adapte à toutes les plantations à partir de 1 m 60. Pour les outils ayant des besoins en hydraulique supérieurs à ce que peut fournir le tracteur, une central hydraulique est disponible en option.
Châssis MULTIVITI 40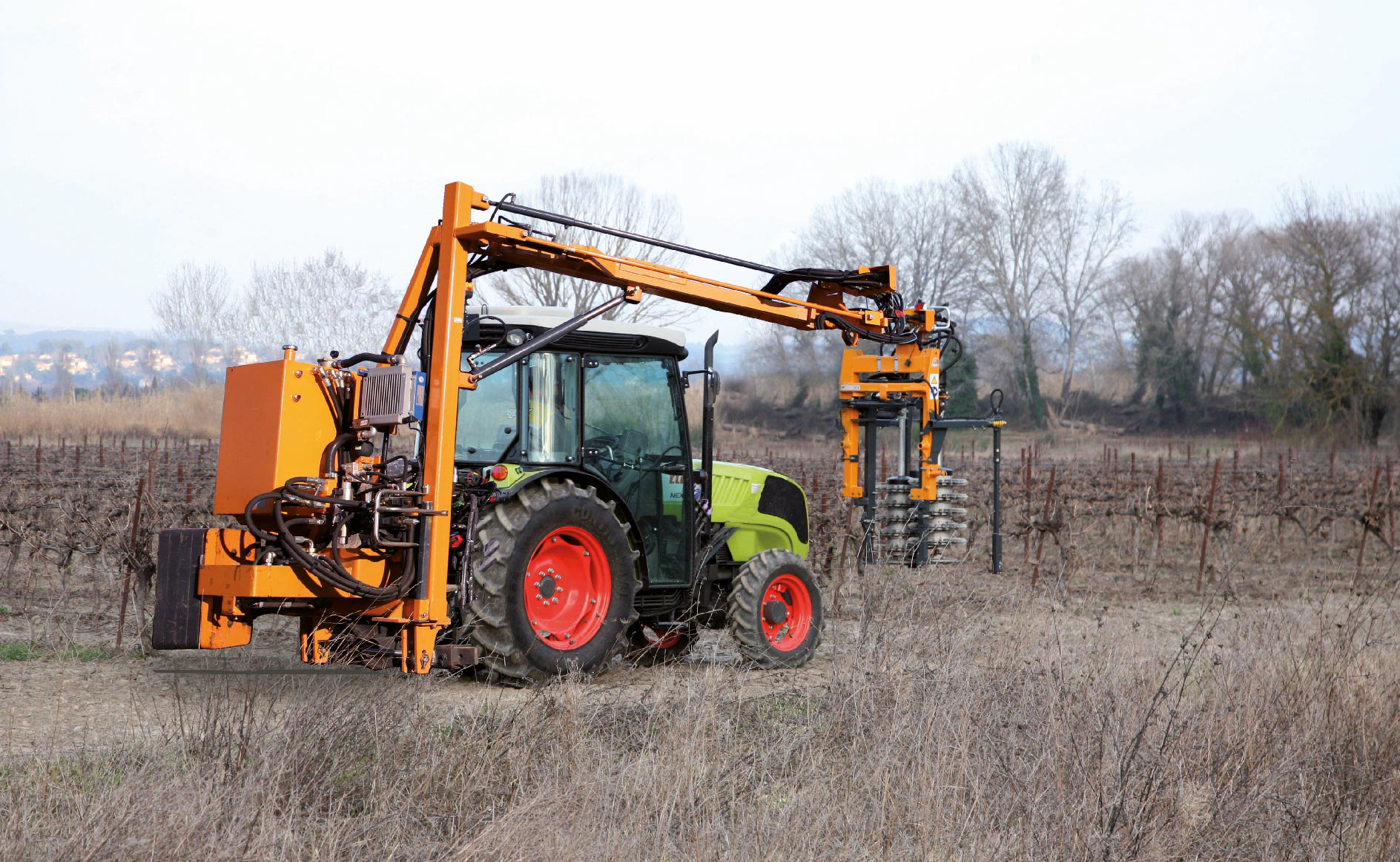 Attelage sur 3 points arrière
Le châssis 40 offre modularité et ergonomie, avec une stabilité et une visibilité optimale pour tous les outils de la gamme.
Le châssis est équipé de sa propre centrale hydraulique.
MULTIVITI 2 hydraulic power unit
The MULTIVITI hydraulic power pack gives you more power without changing tractors, with a pump capacity of up to 76 l/min. An oil cooler is fitted as standard. The central or lateral weight holder is available as an option.
Tilt correction
Two options are available for working on sloping vineyards or rows that are bent by the wind.
* Available as an option
Filtration of the hydraulic oil
A hydraulic filter is fitted as standard on the chassis to protect the tool from pollution.
| | MULTIVITI 20 | MULTIVITI 40 |
| --- | --- | --- |
| Largeur d'inter rang minimale | 1,6 m | 2,5 m |
| Commande de toutes les fonctions depuis le joystick | ● | ● |
| Correction de dévers | o | o |
| Système d'attelage rapide des outils | ● | ● |
| Système d'attelage du châssis sur le tracteur | Avant sur ferrure | 3 points arrière |
| Système de sécurité anti chocs | ● | ● |
| Pied de dépose | o | ● |
● De série o En option
It saves a great deal of time, especially during very busy periods.
Robin Thomas
SCEA Château de Clam, Saint-Georges-Antignac," Charente-Maritime, France"
Find a dealer
Our experts are on hand to answer all your questions. Find your local dealer now.
RECHERCHER